Truck Electrics in Melbourne
Located in South East Melbourne, ROBUST AUTO ELECTRICS offers affordable and reliable truck electrical services to a wide range of clients!
Contact us!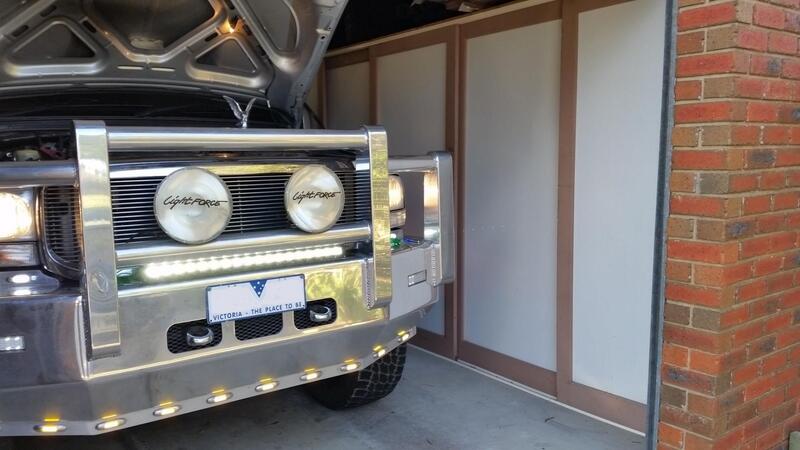 Electrical Diagnostics and Repair Services
At ROBUST AUTO ELECTRICS, we provide electrical diagnostics and repair services for any make and model of truck.
By combining our superior level of professionalism with unparalleled workmanship, we plan and execute every aspect of the job to meet your truck's requirements.
Our goal is to deliver impeccable services! Get in touch.
We deliver impeccable services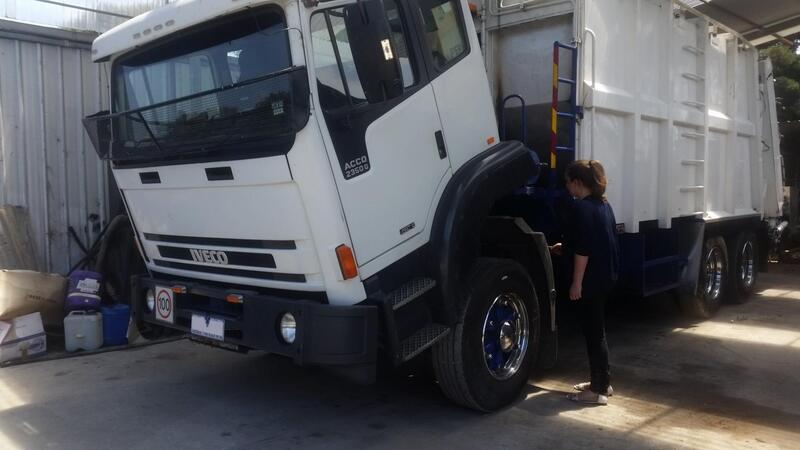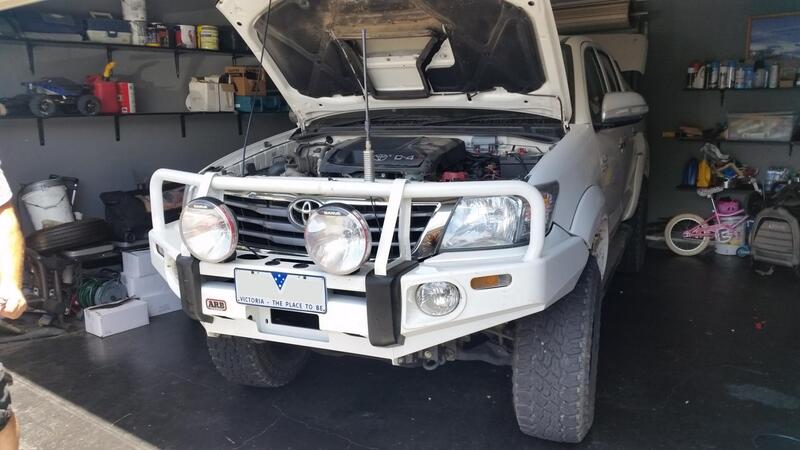 Professional and Reliable Truck Electrician
Looking for a professional and reliable truck electrician? Call ROBUST AUTO ELECTRICS today!
Priding ourselves on delivering quality results, we provide an honest consultation over your truck's electrical system and talk you through the entire process.
We are committed to improving the longevity of your truck and creating a safer ride.
We are committed to improving the longevity of your truck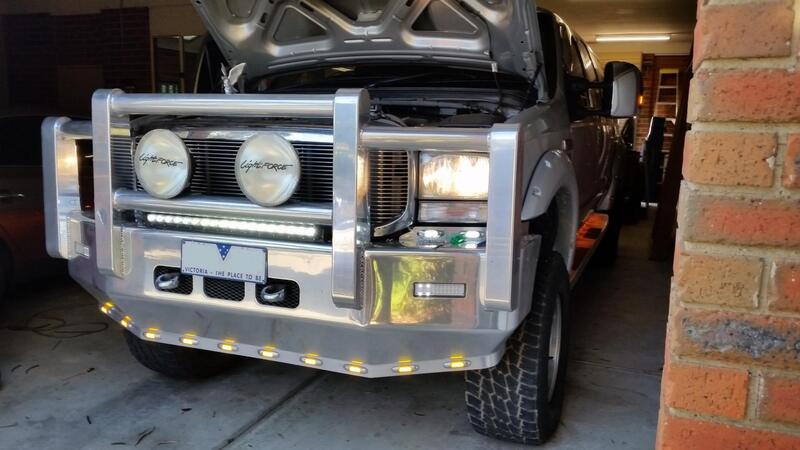 Close attention to details