Camper Van battery set up in Melbourne
Established in 2014, ROBUST AUTO ELECTRICS specialises in setting up batteries in camping vans.
We are based in South East Melbourne. Contact us!
Impressive Results and Excellent Quality
Get the battery of your camping car set up today at ROBUST AUTO ELECTRICS today!
By combining high-quality equipment with close attention to detail, our professional technician approaches all projects with a strict commitment to safety and reliability.
We guarantee impressive results and excellent quality.
We approach all projects from the standpoint of safety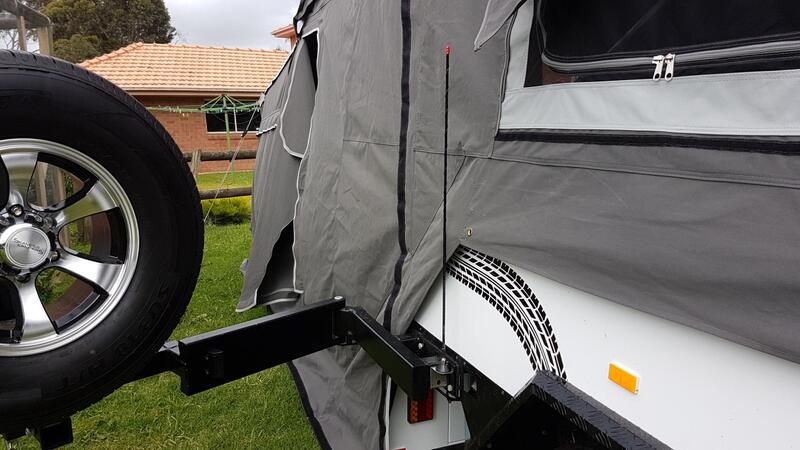 Comprehensive Battery Setup Services
For comprehensive battery setup services, trust the experts at ROBUST AUTO ELECTRICS.
With years of experience, we ensure every stage of the process goes smoothly and is completed on time. Dedicated to delivering unparalleled customer service, our professional ensures you're looked after and completely satisfied.
Get in touch today!
We ensure you're well cared for and completely satisfied
To get your camping van's battery set up by our technician: