Mobile Auto Electrician in Melbourne
Established in 2014, ROBUST AUTO ELECTRICS offers professional mobile auto electric services throughout Melbourne.
Contact us today!
Reliable Mobile Auto Electrical Services
Need a mobile auto electrician? Contact ROBUST AUTO ELECTRICS today!
We have the expertise to travel to your preferred location to perform our fast and reliable auto electrical services.
Finding a convenient time to visit an auto electrician can be difficult, especially for those with children or a busy work schedule.
With our services, you can specify a time and place that suits you best, and we'll come to you.
We strive to meet your needs with commitment and vision!
We'll come to you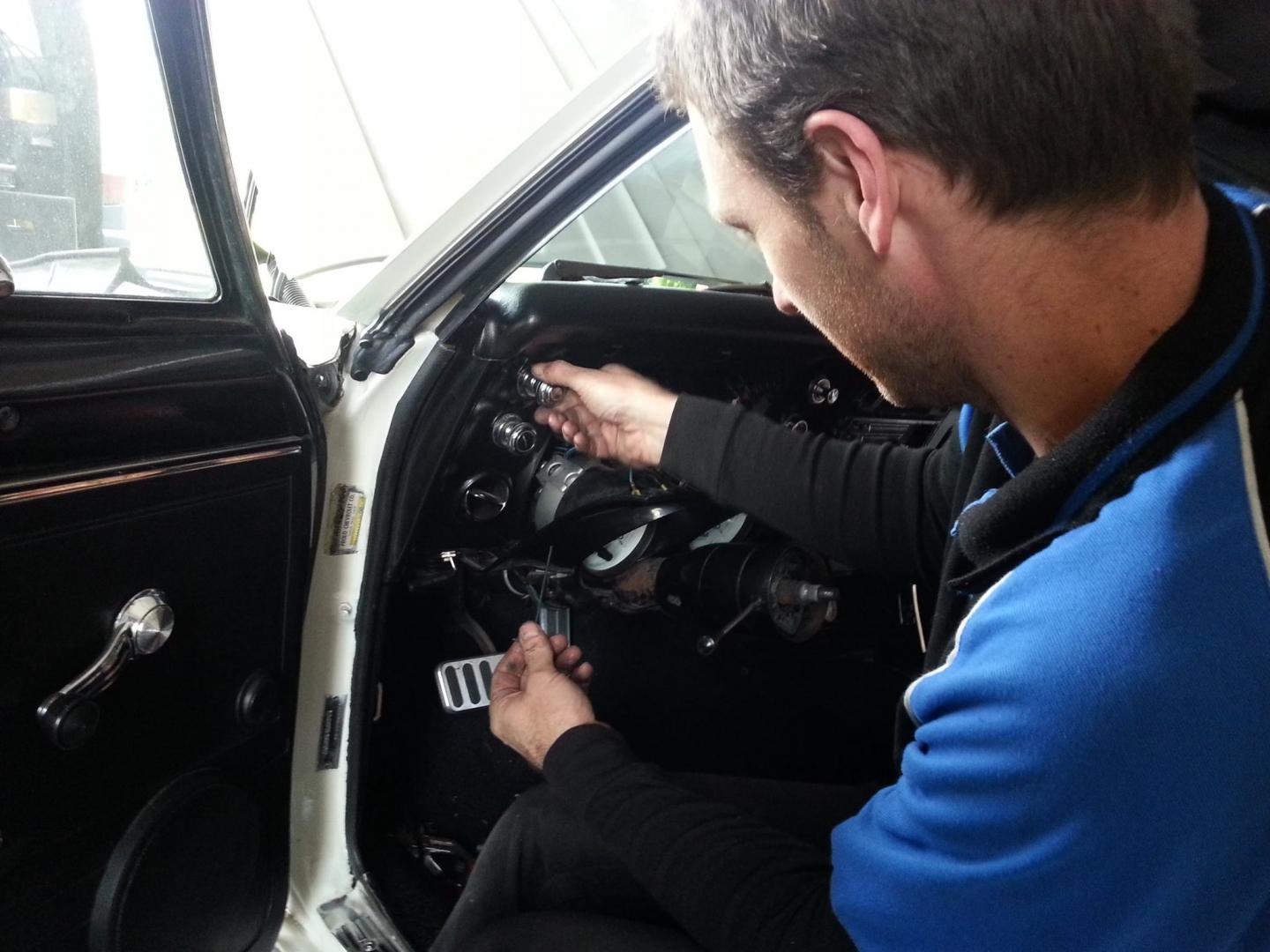 Professional Mobile Auto Electrician
Whether you require full engine diagnostics, auto electrical repairs or installations, call the professional at ROBUST AUTO ELECTRICS!
By combining the latest diagnostic equipment with our many years of experience, we can repair any electrical problem in any make or model of vehicle. Additionally, if you can't find the time to visit us, we can bring our services to you!
We have the knowledge and skills required to handle the work from start to finish, and we are always searching for new technologies and repair techniques that will improve the efficiency of our work.
Get in touch with us or request a quote today!
We can repair any electrical problem in any make or model of vehicle
Our expert will come to you!