Car Air Conditioning in Melbourne
ROBUST AUTO ELECTRICS offers car air conditioning services to a wide range of clients throughout Melbourne.
Get in touch today!
Skilled Technician
Is your car's air conditioning system stuck on the same temperature or not working? Contact ROBUST AUTO ELECTRICS! Our skilled technician is always on hand to assist you!
With meticulous attention to detail, our professional is committed to providing invaluable and prompt help with your vehicle's air conditioning system.
We provide invaluable help with your air conditioning needs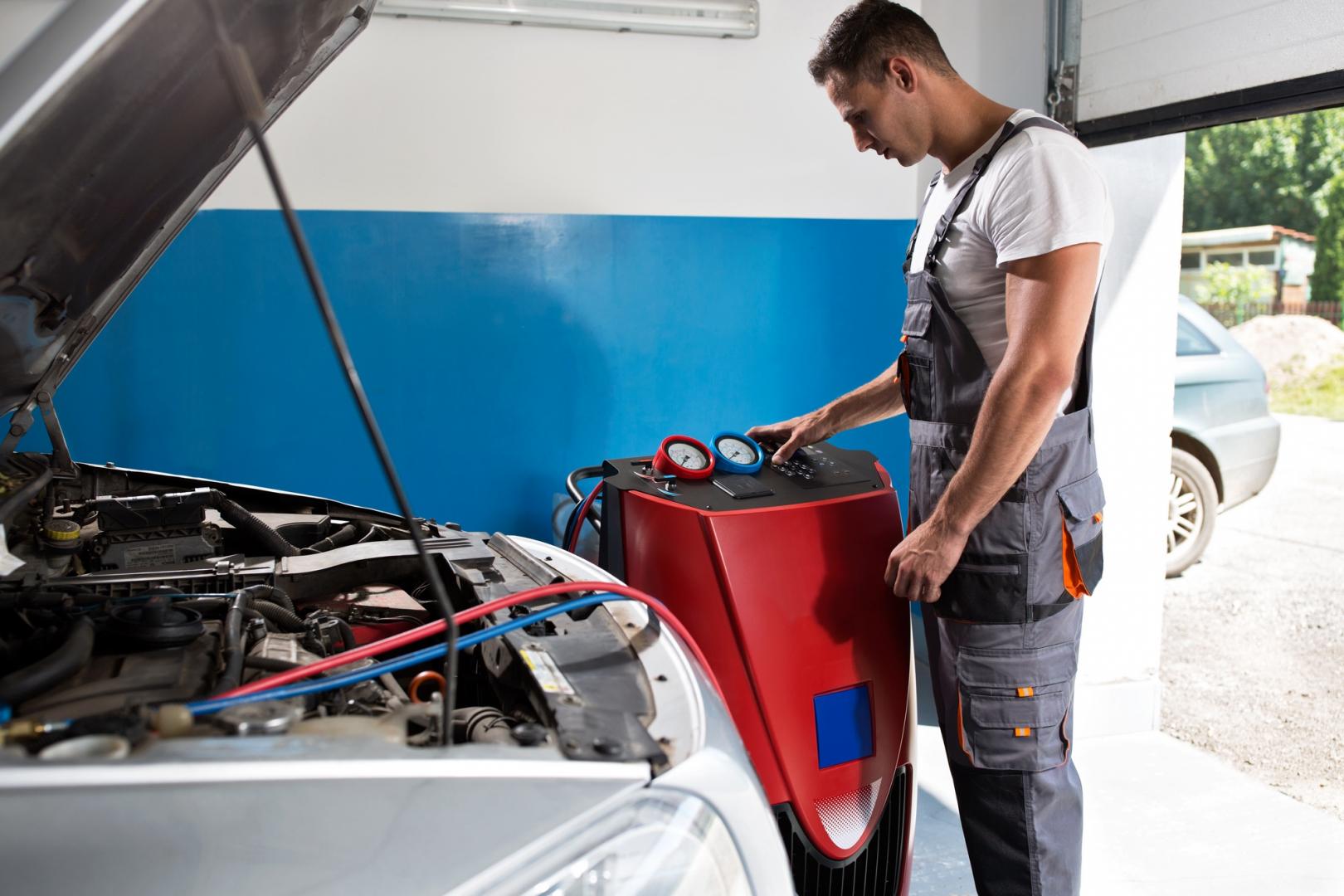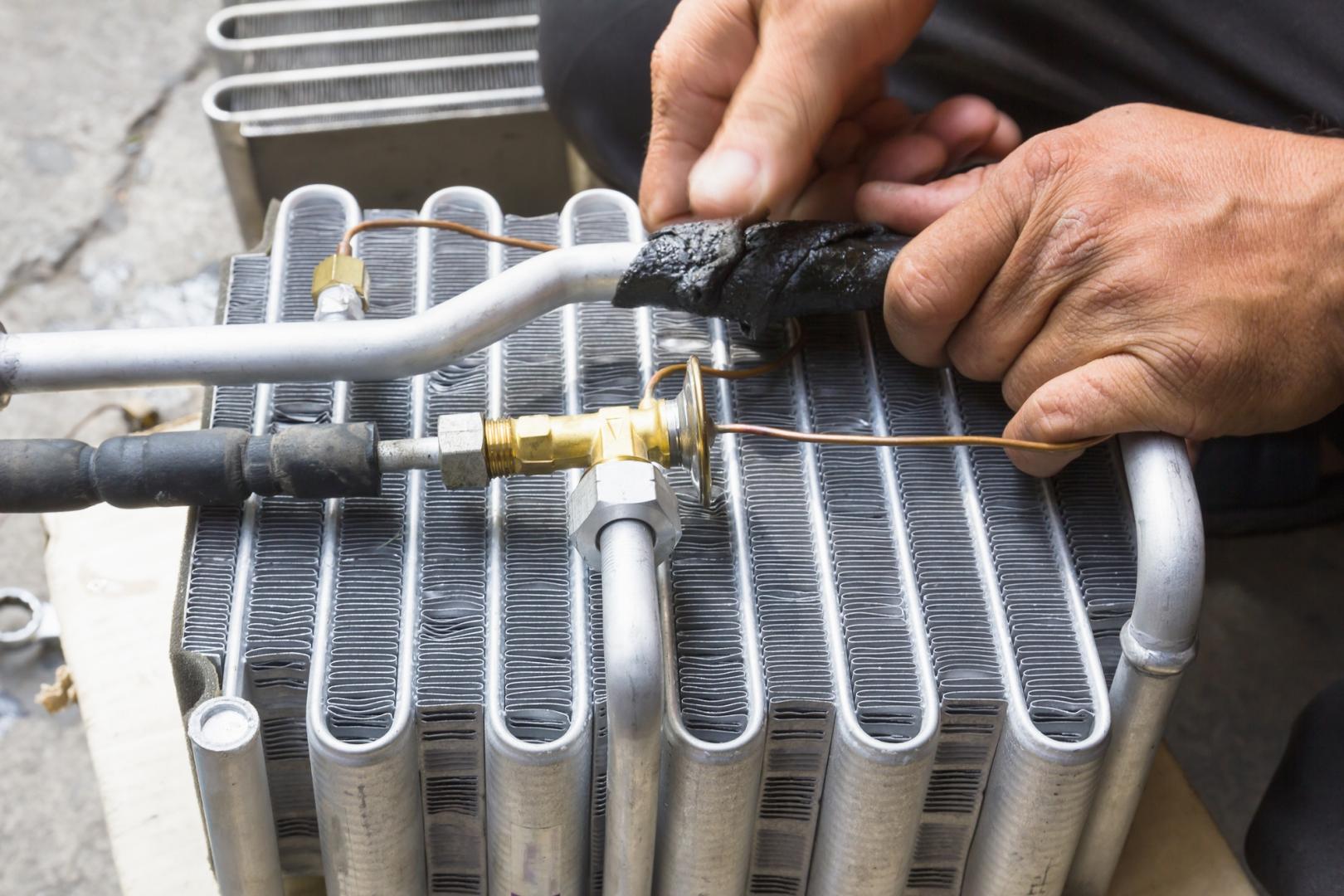 Complete Air Conditioning Services
Your car's air conditioning is one of its most important features and should be inspected and serviced every 2 years. With years of experience, our expert can examine, service and repair your air conditioning system efficiently at affordable prices!
Using the latest technology and equipment, ROBUST AUTO ELECTRICS offers complete air conditioning services.
We can inspect and service your car's air conditioning system
Professional and reliable workmanship
State-of-the-art facility
To hire our professional: