Auto electrical services in Melbourne
For reliable auto electrical services, contact ROBUST AUTO ELECTRICS today!
Established in 2014, we deliver a wide range of top-quality auto electrical assistance to clients throughout Melbourne.
Auto Electrical Specialists
At ROBUST AUTO ELECTRICS, we specialise in all aspects of auto electrical services!
Using state-of-the-art diagnostic technology and equipment, we locate the source of the electrical issue in your vehicle and find a sufficient, cost-effective solution.
From scheduled turnarounds to unexpected emergencies, you can rest assured that all our work is carried out expertly, promptly and with maximum quality control.
All our work is carried out expertly and promptly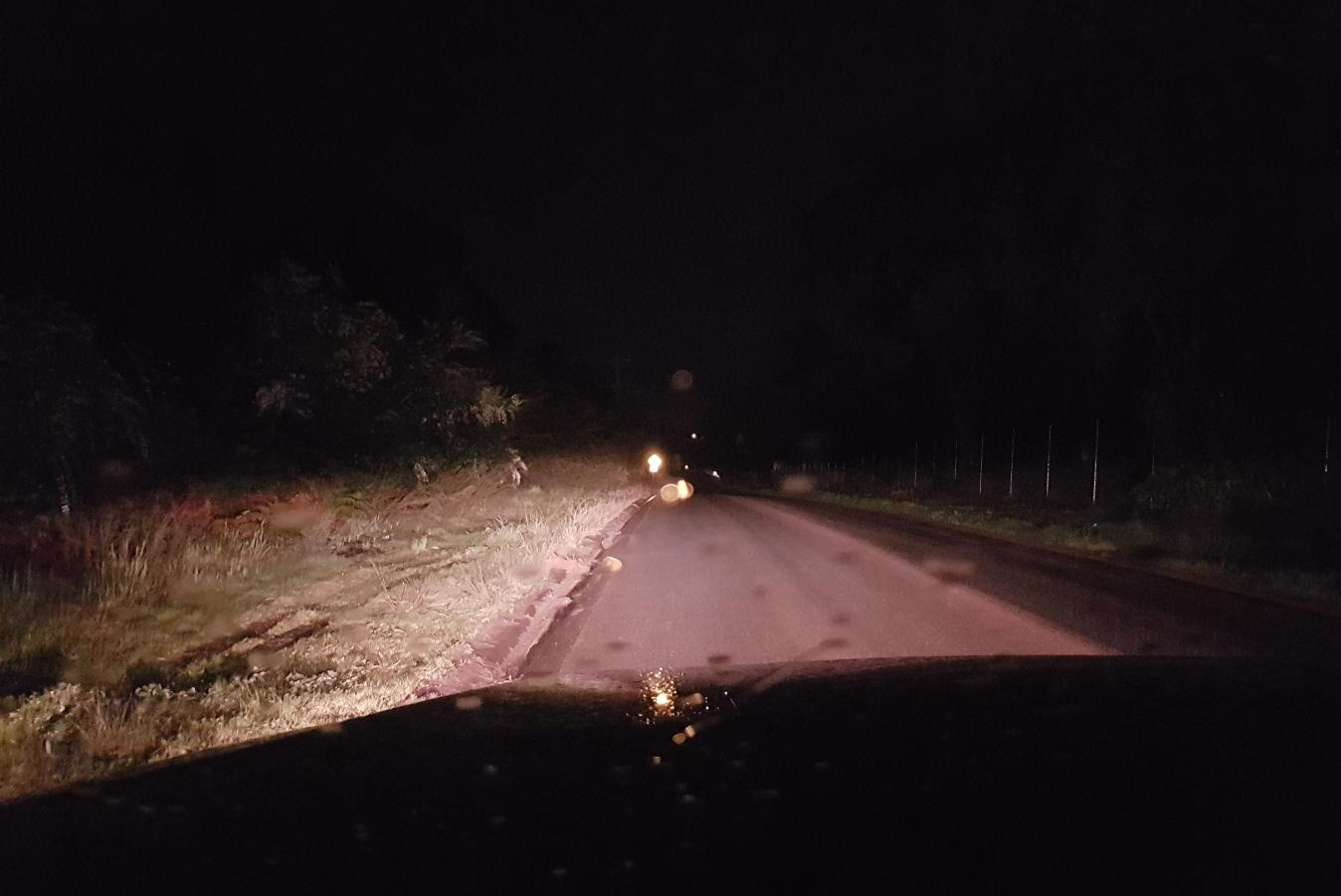 Professional and Efficient Auto Electrical Services
With years of experience, ROBUST AUTO ELECTRICS prides itself on delivering professional and efficient auto services, including:
Air conditioning re-gas and repair
Heavy vehicle auto electrical services
Auxiliary and LED lighting repair
Battery and dual battery install and upgrades
Electric brake controller installation and repair
Fuel pump repair
We aim to respond precisely to your vehicle's requirements, tailoring a suitable solution each time! Contact us!
Satisfaction guaranteed
Experienced and skilled professional